About
This is the personal web-site of Nicholas H.Tollervey.
Who?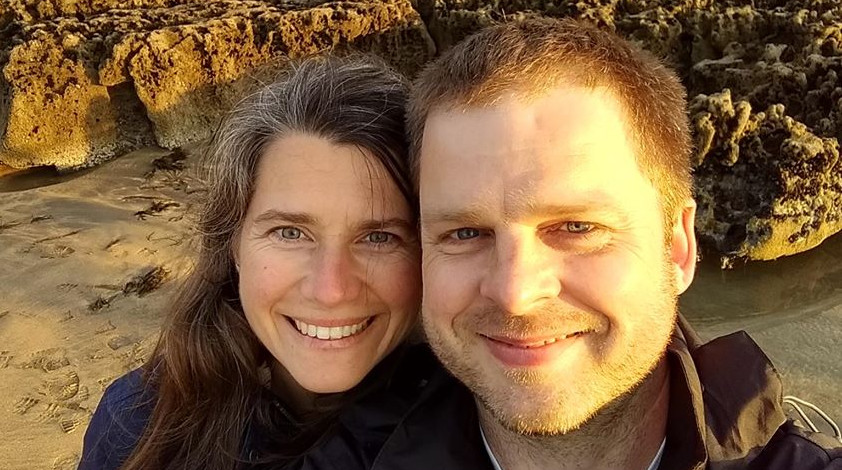 I am a classically trained musician, philosophy graduate, teacher, writer and software developer. I've been programming since 1984 when I taught myself by using my school's BBC B. I've been online since 1994 and made software development my career in 2002.
You can find out more about me from my curriculum vitae.
Why?
This site was started to demonstrate my skills and abilities for potential employers. It is also a means of sharing ideas, software and interests with anyone who happens to drop by.
The site's name is based upon my own but as www.nicholastollervey.org is a bit hard to remember / spell / say I chose the much more succinct ntoll.org instead.
This is the fourth version of the site. Its design implements an aesthetic simplicity in the presentation of information. This arose through my frustration with sites full of distracting graphics, icons, colours and "cool" stuff. It also reflects how I hope I am: concise, honest and full of useful information :-)