Mu
A Python IDE for the micro:bit on the Raspberry Pi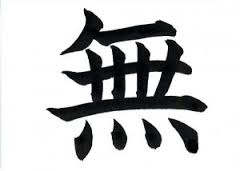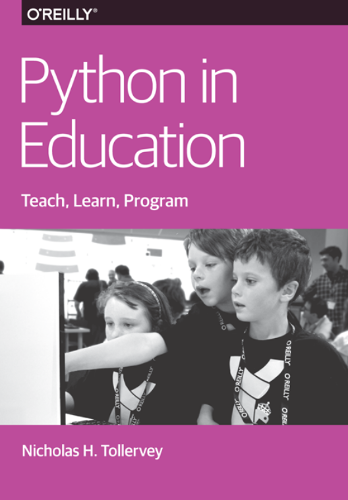 (Free download from O'Reilly's website)
Correcti!
But I have different aims...
The Mu philosophy:
Less is more (remove all unnecessary distractions);
Keep it simple (so Mu is easy to understand);
Walk the path of least resistance (Mu should be easy);
Have fun (learning should be a positive experience).
First version targets the BBC micro:bit.
My First Computer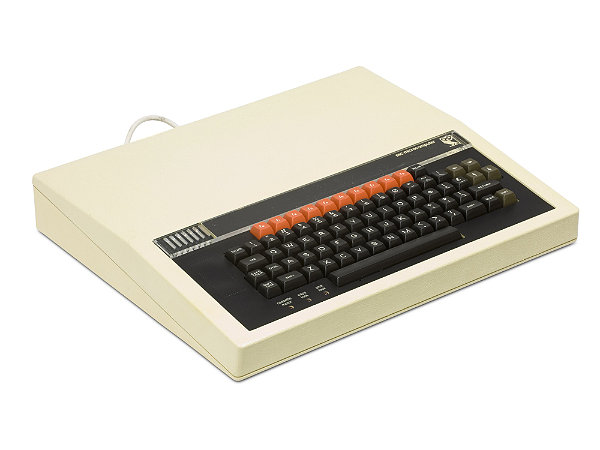 1 Million 11-year olds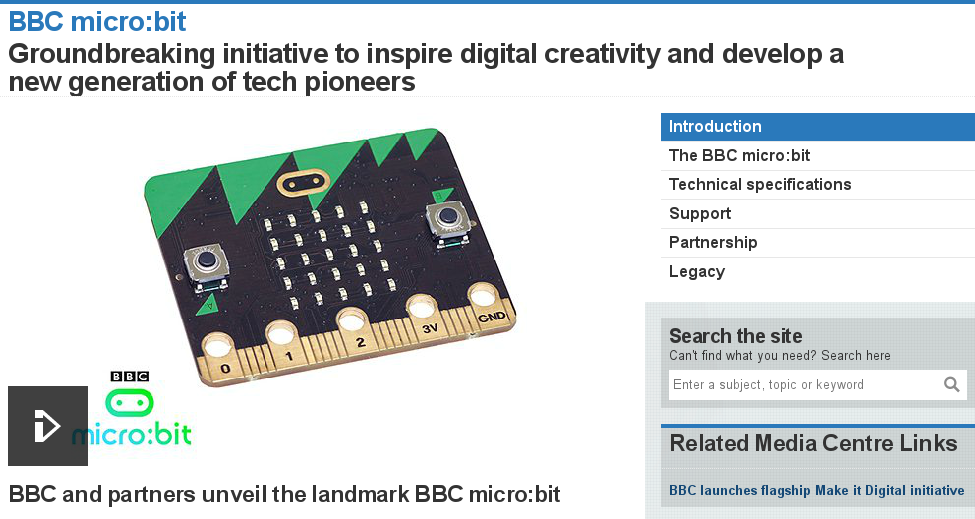 LIVE DEMO!!!!!