PyCon 2015
What's going on in the UK?
Python in Education is Everywhere!
2012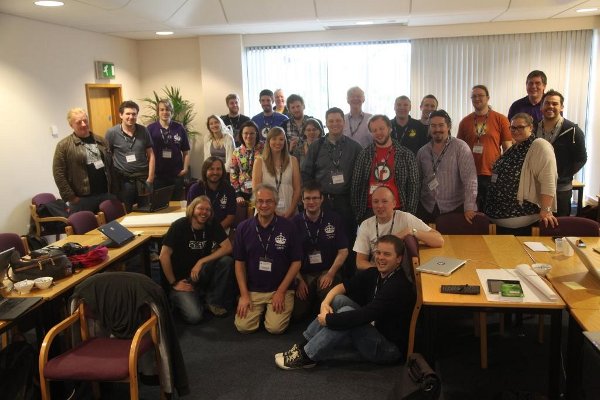 Who's involved in this?
Teachers (because they have to)
Students (because teacher says so)
Politicians (insert cynical reason here)
Developers (the UK Python community are awesome)
???
1 Million 11 year old school children get a microbit in september*
(Python Programmable)
* Also available from all good retailers
Python is international in scope.
Why not education?