PyconUK 2014
Education Track
Two Parts:
Teachers (Friday)
Kids (Saturday)
Developers are invited to both!
Part 1: Teachers
Teaching is the one profession that creates all the other professions.
Teaching is a calling (you're certainly not doing it for the money or "perks").
Teaching is the hardest job I've ever had to do.
Python = prime candidate for teaching language
How can the UK's Python community help?
This Morning
Introduction to Python
Games programming
Robot workshop
Physical computing
Expert teachers leading workshops
Raspberry Pi Education team
This Afternoon
Resource generation
Debates & Networking
The Great British Robot Code Dojo
The Great British Robot Code Dojo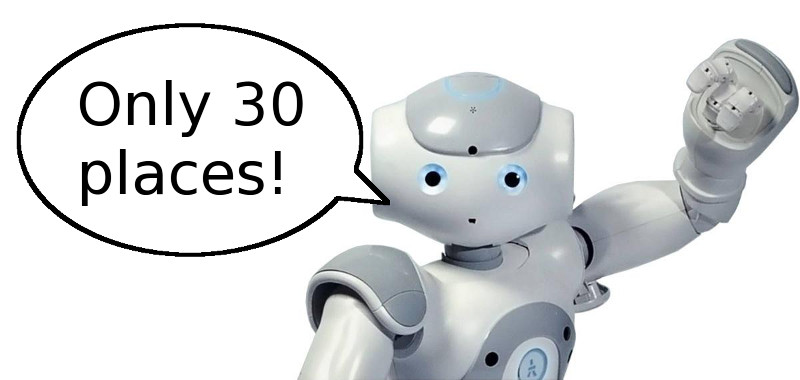 Part 2: Kids' Day!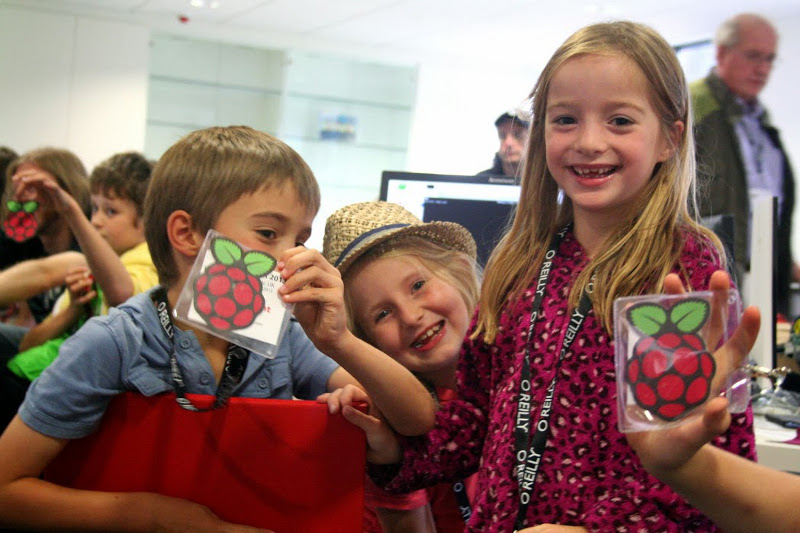 Developers Welcome!
(Again, If you dare)
Education Track
Rewarding
Useful
Lots of fun
Simulation Centre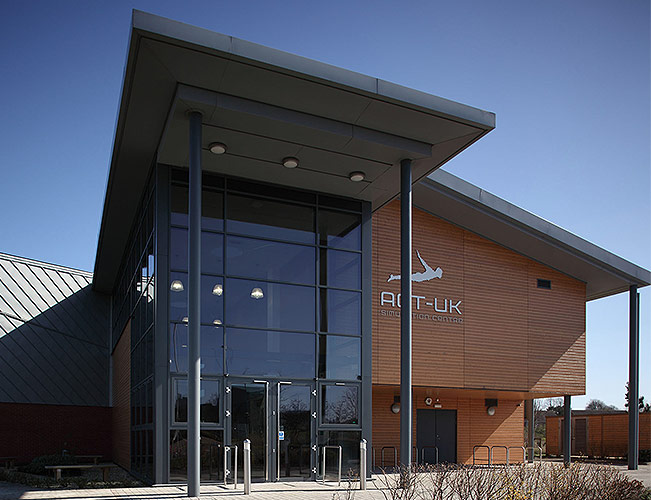 How to find us...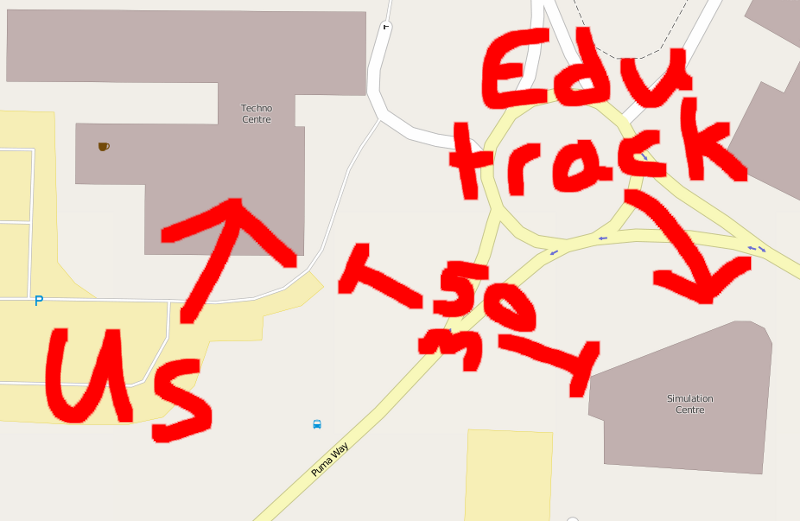 (Or just follow the noise.)