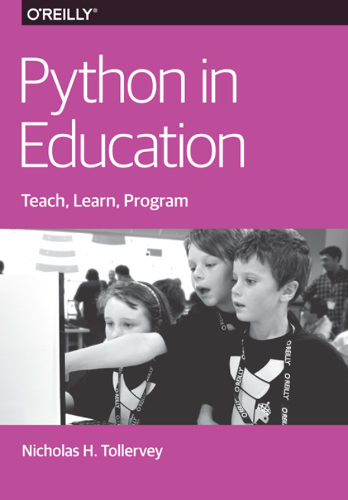 (Free download from O'Reilly's website)
A good developer is always learning and re-evaluating in order to improve.
"Asking what sort of education and learning our community supports is how we decide what sort of community we become.
For it is through education and learning that we engage with our future colleagues, friends and supporters."
Nicholas Tollervey, 2015. :-)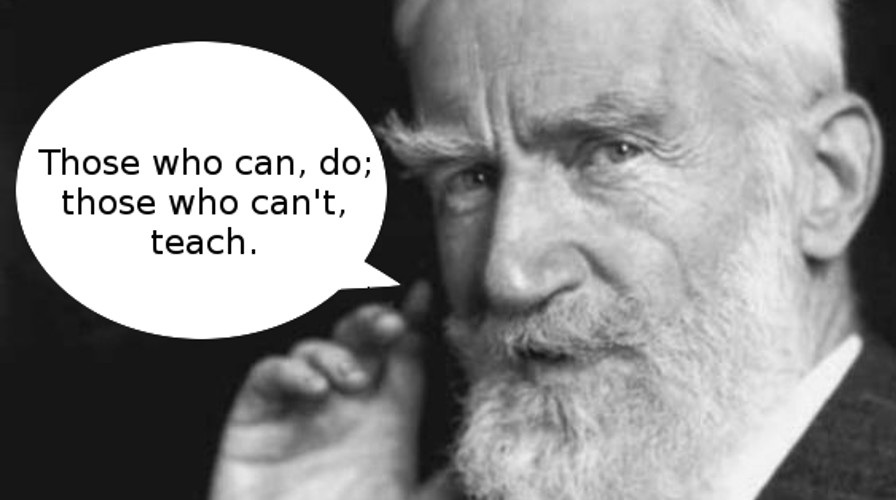 George Bernard Shaw
Teachers
Teaching is the one profession that creates all the other professions.
Teaching is a calling (you're certainly not doing it for the money or "perks").
Teaching is the hardest job I've ever had to do.
Inventing the Future..?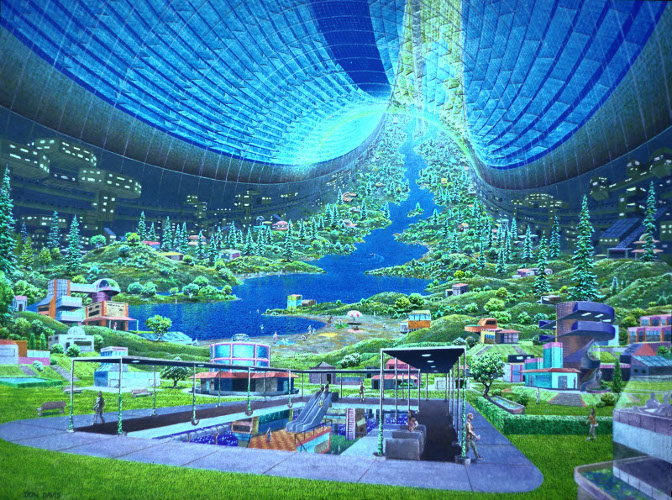 My First Computer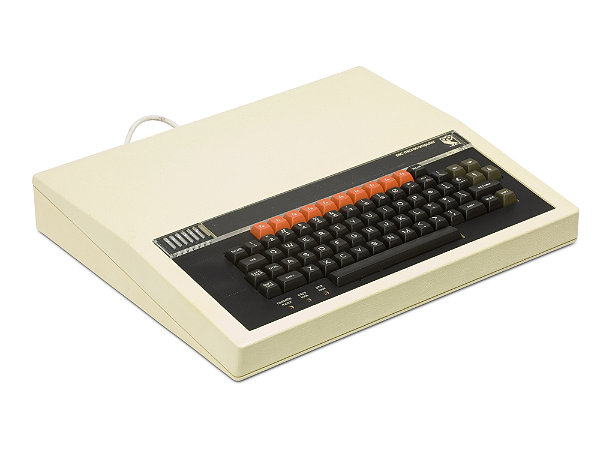 1 Million 11-year olds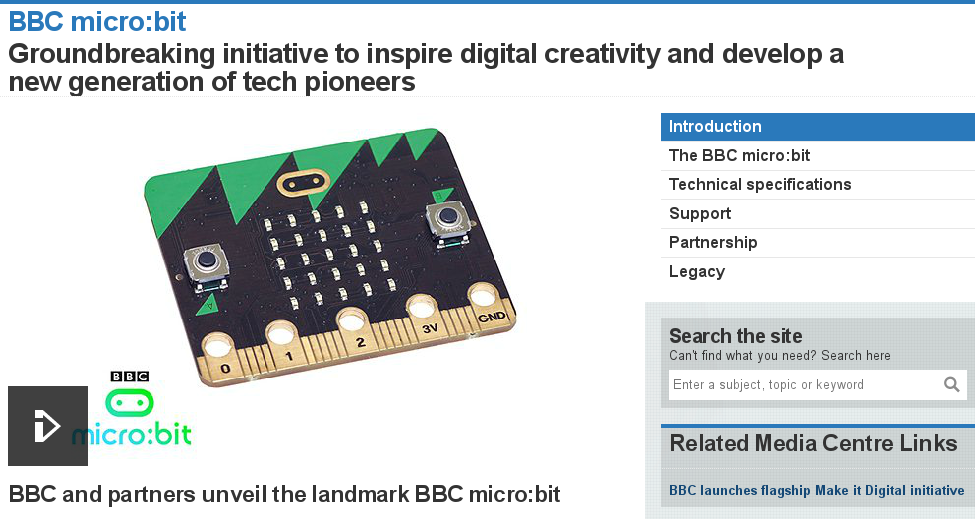 LIVE DEMO!!!!!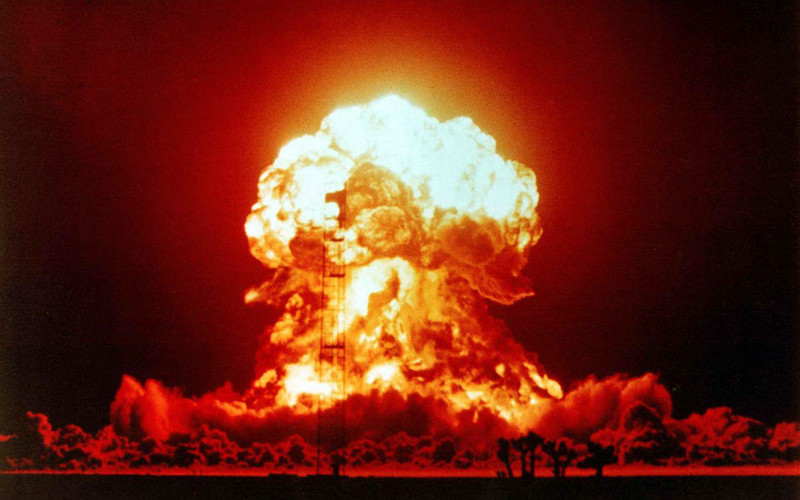 Homework
Teach!
Education Track!
Slovakian micro:bit!
Due at PyCon Slovakia 2017
:-)
FQA
Where / When? Via mail order in the summer.
How much will they cost? No idea - but cheap.
Where do I get the code / hardware details? Resources will be online after launch.
What OS does it run? MicroPython runs bare metal with 16k RAM and 256k of flash.
Where do I find out more?

http://microbit-micropython.rtfd.org
http://microbit.co.uk/
http://microworldtour.github.io/
http://github.com/ntoll/mu