Have you ever tried to teach 8 year olds to program?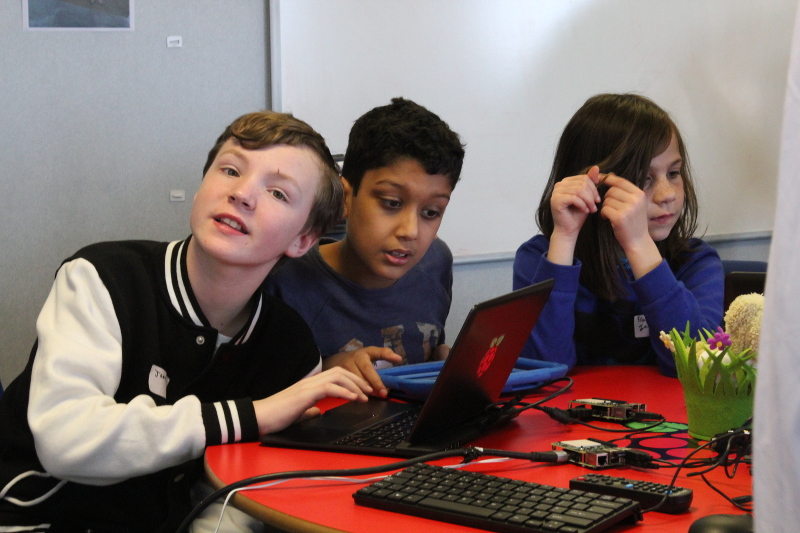 The transition from visual to text based programming is hard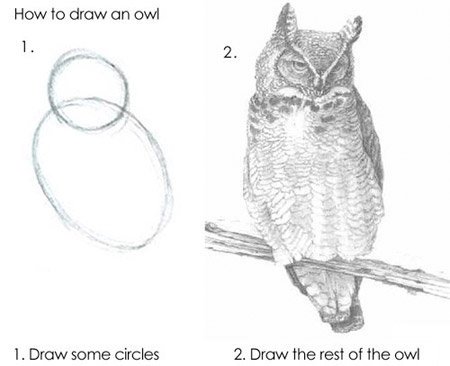 IDEs are for developers and not learners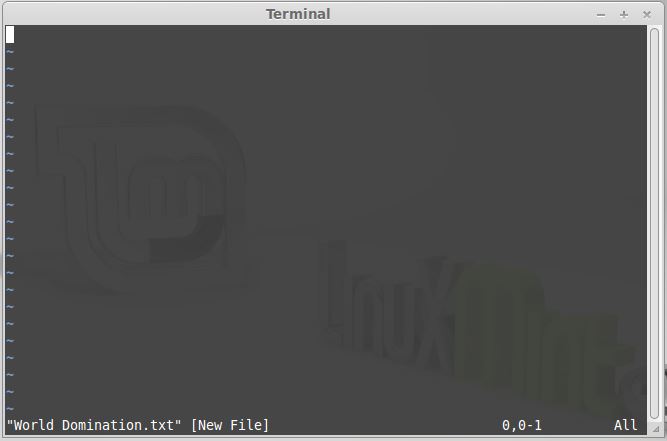 Why not use IDLE?
Ask teachers what would help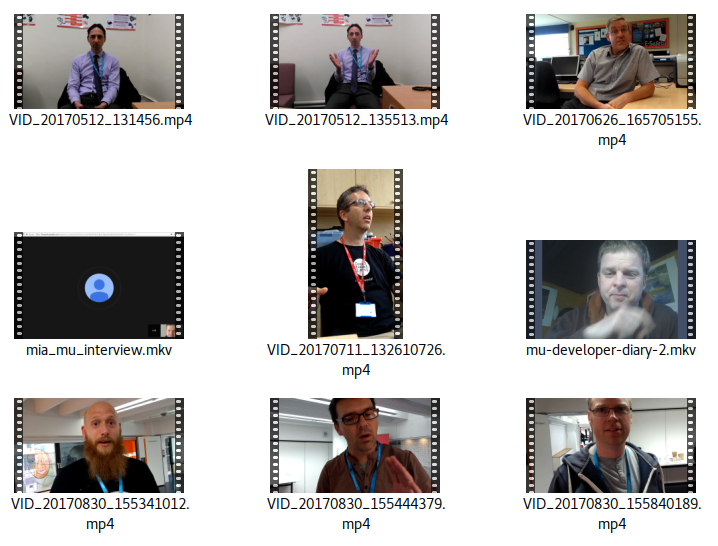 Observe students writing Python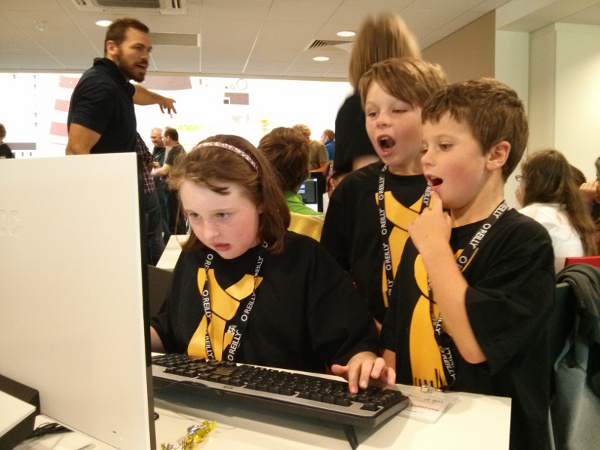 Draw upon developer experience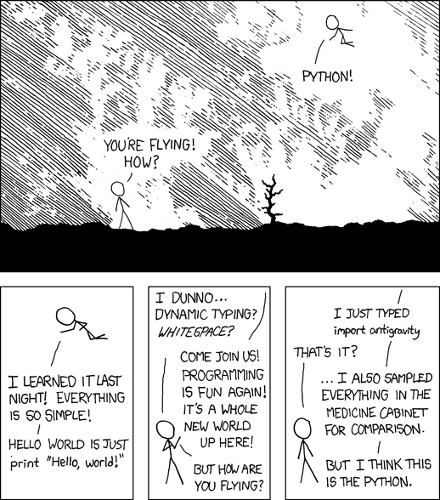 Experiment, test, fix (repeat)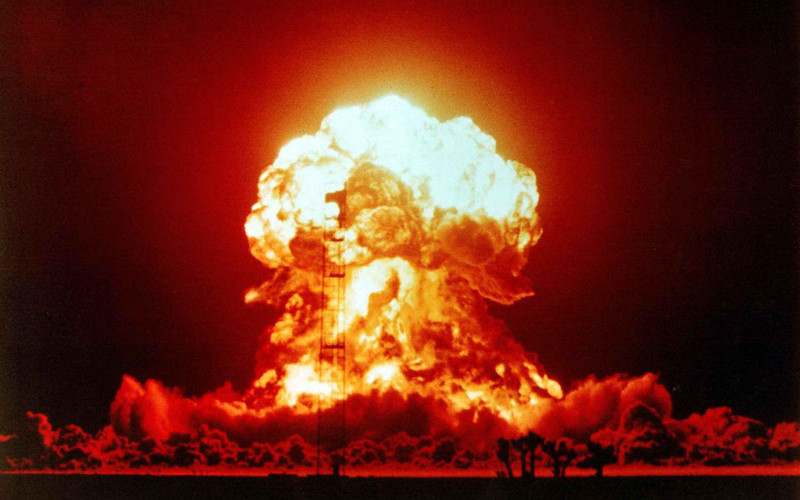 The Mu philosophy:
Less is more (remove all unnecessary distractions);
Keep it simple (so Mu is easy to understand);
Walk the path of least resistance (Mu should be easy);
Have fun (learning should be a positive experience).
Education makes our future possible.
What that future is depends upon who turns up to provide such education.
Don't just sit there, do something!